Bespoke Courses and Resources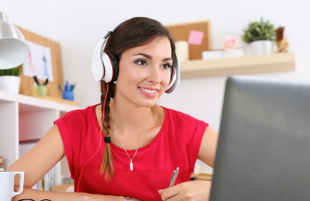 A teacher/lecturer may require a particular topic to be covered in more depth to complement the curriculum, and we are happy to provide teaching resources.
A group of professionals may wish to expand their knowledge or clinical skills through a course and supervision focused on their particular needs and interests. The group can contact us to discuss particular interests and we will advise on the possibility of us creating a suitable bespoke course.
We are able to offer short bespoke courses delivered either online, face to face or via blended learning.
Please contact us on: enquiries@psychoanalysis.org.uk
Last modified: Saturday, 17 December 2016, 1:06 PM